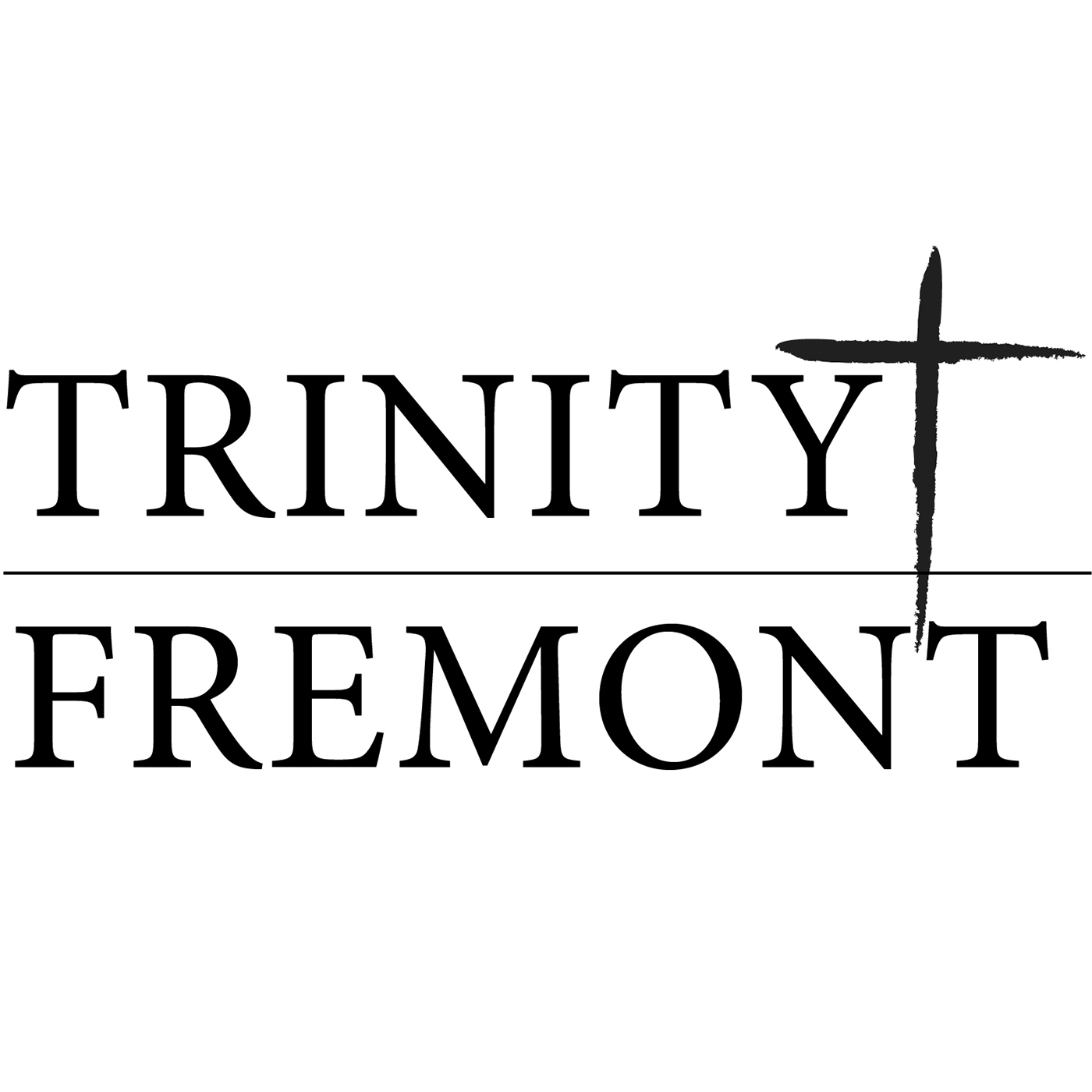 As we closed out our "Come and See" series, Pastor Heuer gave us 4 things that we are all searching for:
Spirituality

Teaching

Fellowship/Relationship

Mission/Purpose
We dive into those 4 topics and see how they fit in our lives.
If you didn't hear this past Sunday's Sermon, you can listen to it here: https://bit.ly/3pJ80Xs
We'd love to hear your responses to the following thoughts. Send your responses to trinityfremontpodcast@gmail.com
How do those 4 topics speak to you?

Is there someone that influenced you in your faith?