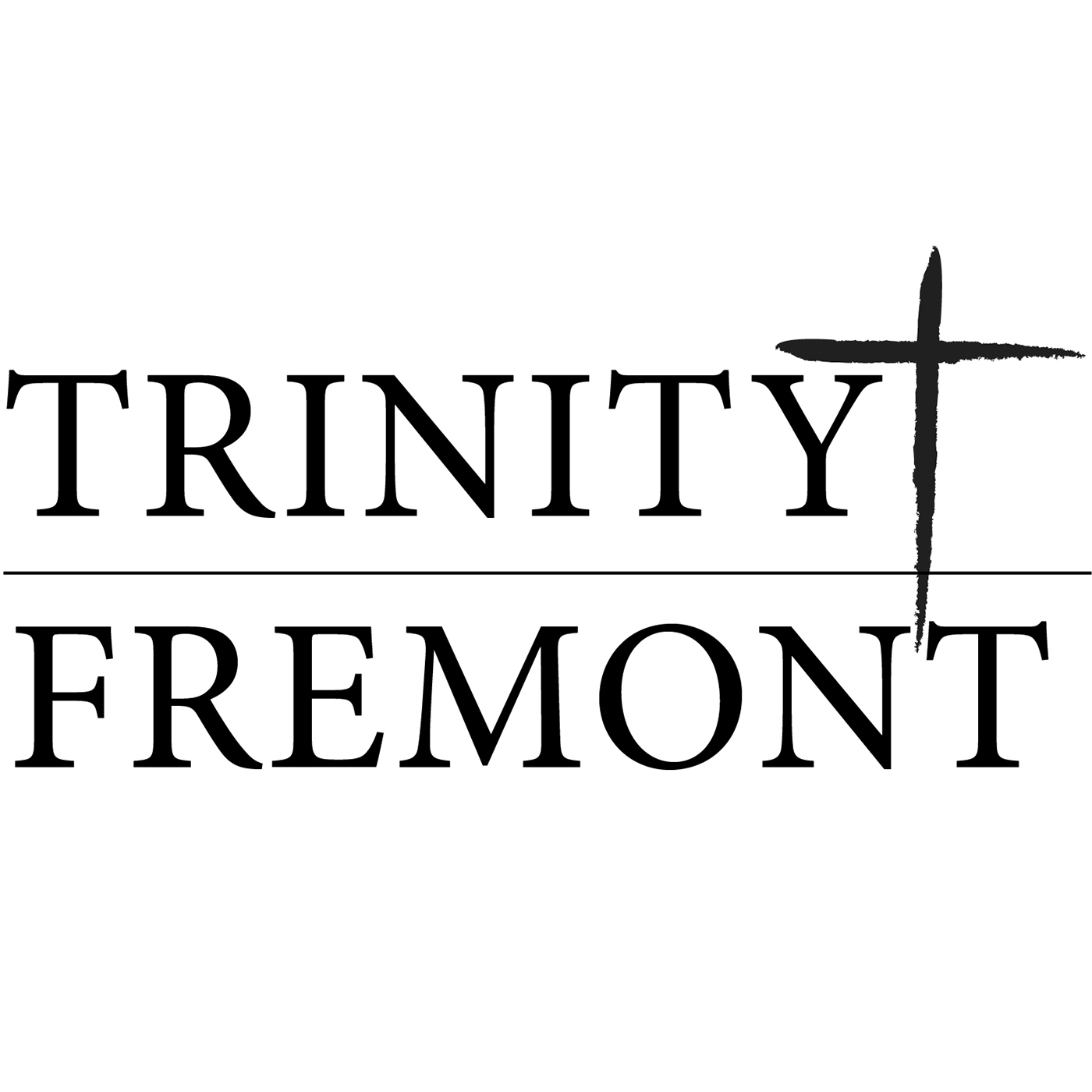 When/if you were engaged to be married, what did that engagement period look like? How did you prepare for your wedding day and your marriage during that time? The Bible gives us a picture of waiting for Jesus to return by likening it to a couple waiting to be married. We talk about it looks like to prepare for that day.
If you didn't hear this past Sunday's Sermon, you can listen to it here: https://bit.ly/2ItnjCB
We'd love to hear your responses to the following thoughts. Send your responses to trinityfremontpodcast@gmail.com
How long were you engaged?

What's your engagement story?

How are you preparing for the 2nd coming of Jesus?
Find us on Twitter: @PewTalkPodcast