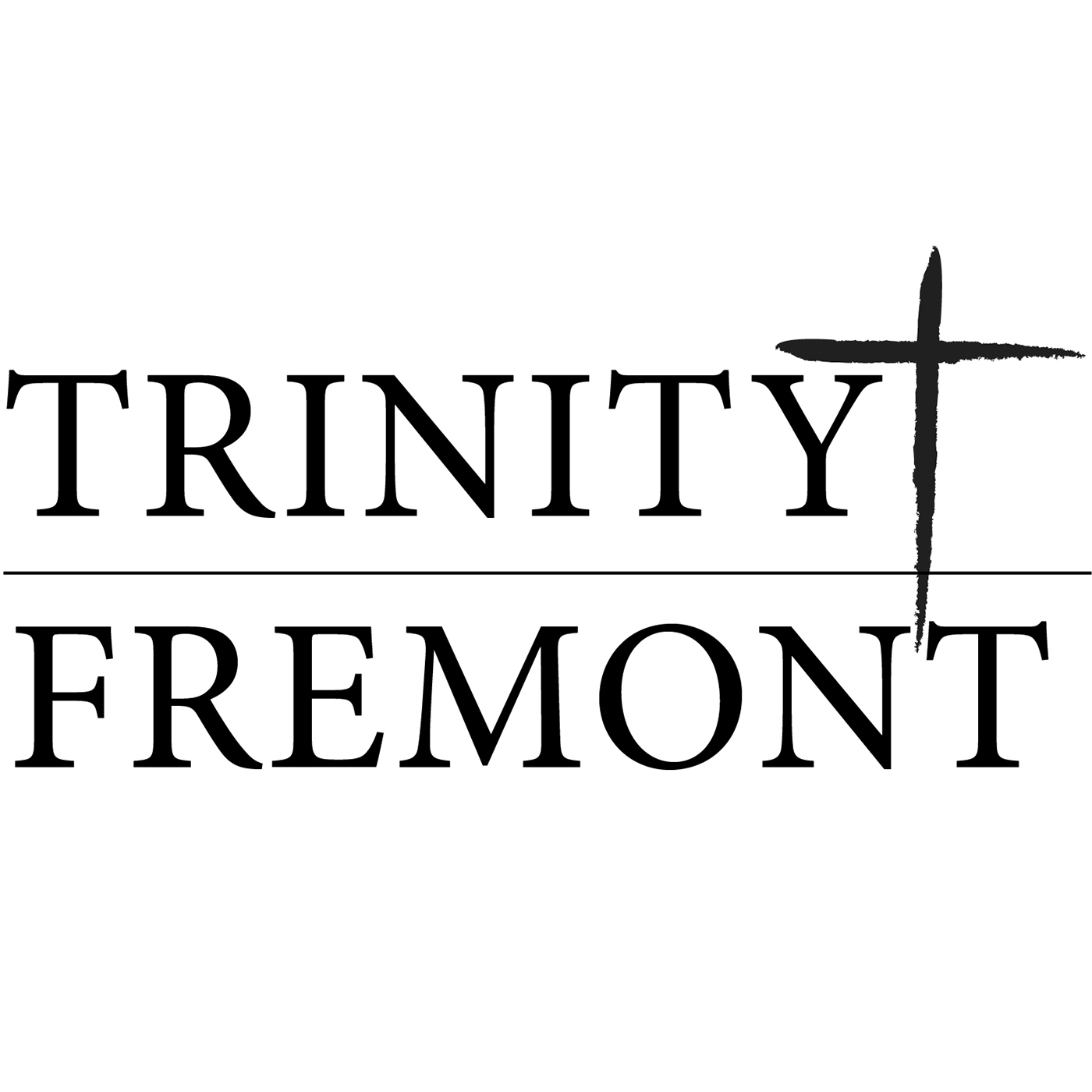 As we are made in God's image, we are made to be One. But often, we are split for various reasons, some trivial and some important reasons. In this episode, we focus on how we can raise up our families to look for the image of God in each person.
If you didn't hear this past Sunday's Sermon, you can listen to it here: https://bit.ly/3f8CVqj
We'd love to hear your responses to the following thoughts. Send your responses to: trinityfremontpodcast@gmail.com
Would you rather eat a cockroach or have ants in your house?

What's your favorite "Would you rather" question?

How'd it go for your family this past week?

Do you have any prayer requests?
A special thanks to our self-proclaimed Podcast Producer Paul Paquette (say that 5 times fast!) for getting us set up for a multi-site discussion this week!