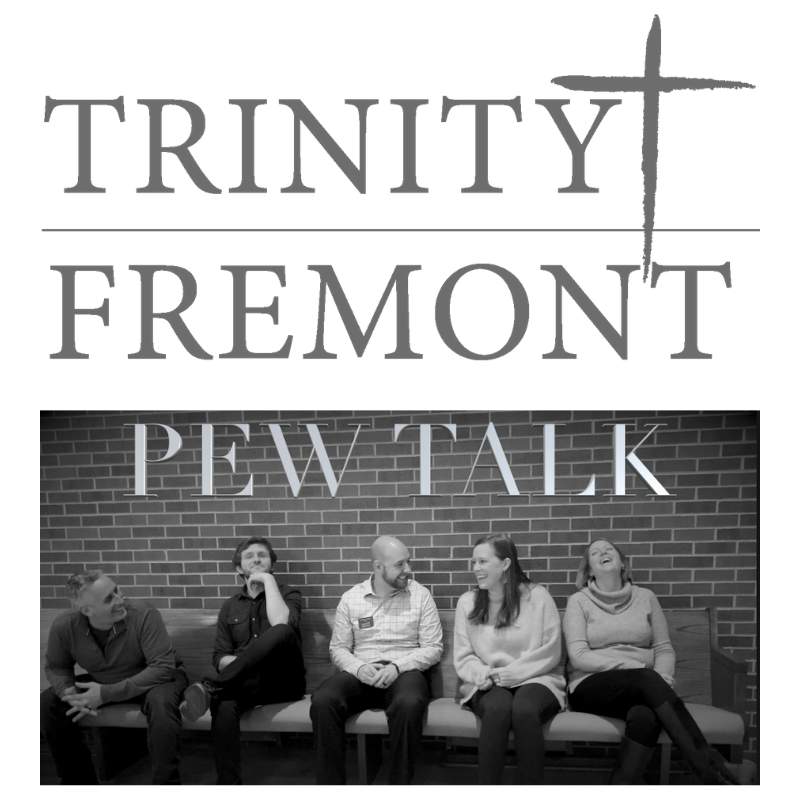 While we may never be able to understand the Trinity - 3 persons, 1 God - we know that each person of the Trinity is working in our lives every day! Luther's Explanation of the Apostles' Creed is so helpful in understanding how God works daily.
Proverbs 8:1-4, 22-31
Romans 5:1-5
John 16:12-15
What is faith? It's more than just information. It's life. It can be easy to go to Church on Sunday to check the box and then move on with the rest of your life. But Jesus calls us to live out our faith in all that we do.
So, how do you take what you hear on Sunday and live it out in your family and in your community? Through reflection and practice. At PewTalk Podcast, we reflect on God's word and give practical starting points to live out your faith in your family and in your community.
DONATE@ www.trinityfremont/donate
Email: trinityfremontpodcast@gmail.com