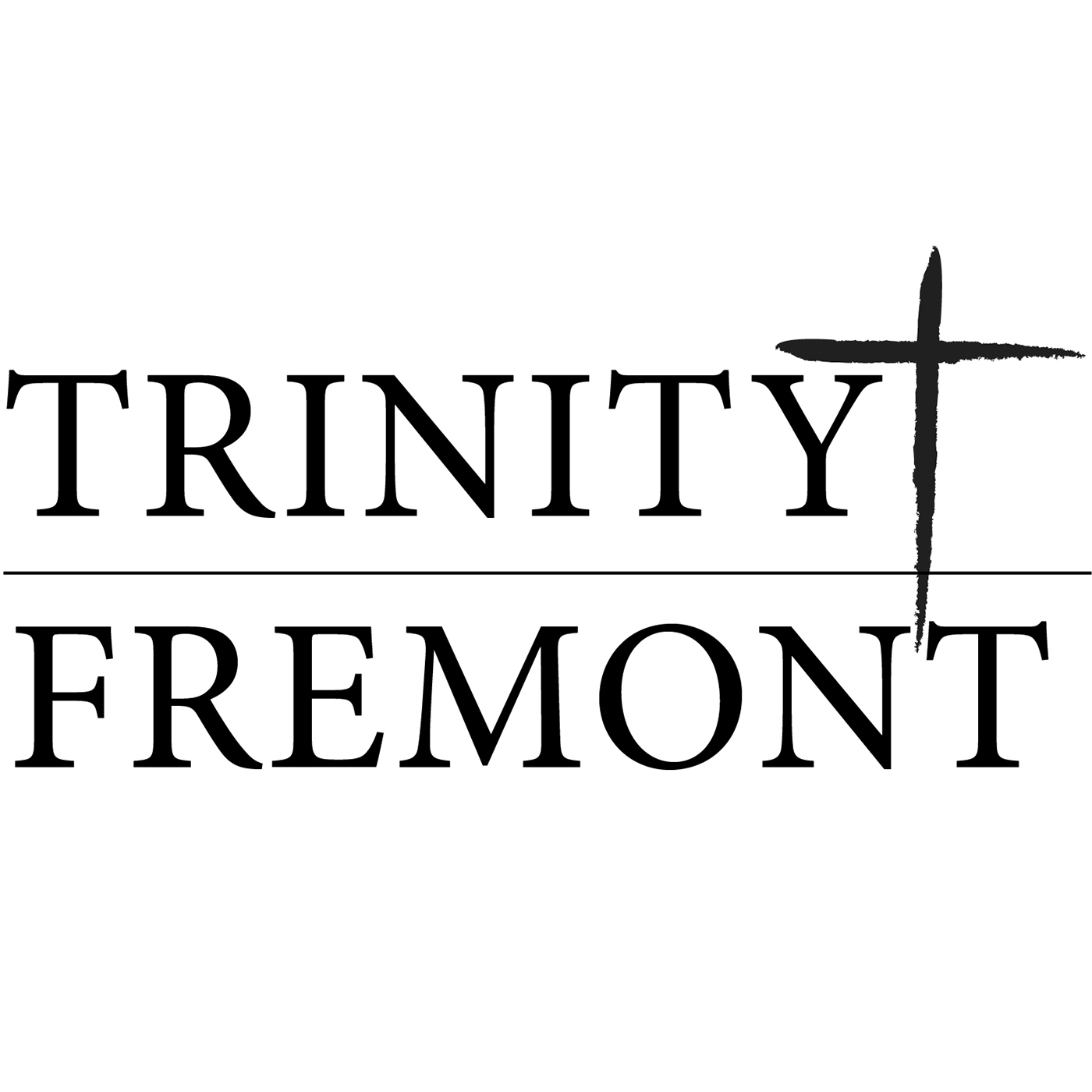 In John 9, Jesus opens the eyes of a man born blind. Because many of us have heard that story many times, it doesn't seem like that big of a deal. But that had never been done before! Not only does Jesus physically open peoples eyes, 
If you didn't hear this past Sunday's Sermon, you can listen to it here: https://bit.ly/3kCG2JG
We'd love to hear your responses to the following thoughts. Send your responses to trinityfremontpodcast@gmail.com
What's your favorite Halloween candy (or just candy in general)?

How do you pronounce the word 'caramel'?

How is God messing with you?

When has Jesus opened your eyes to see who He is or what He was trying to show you?