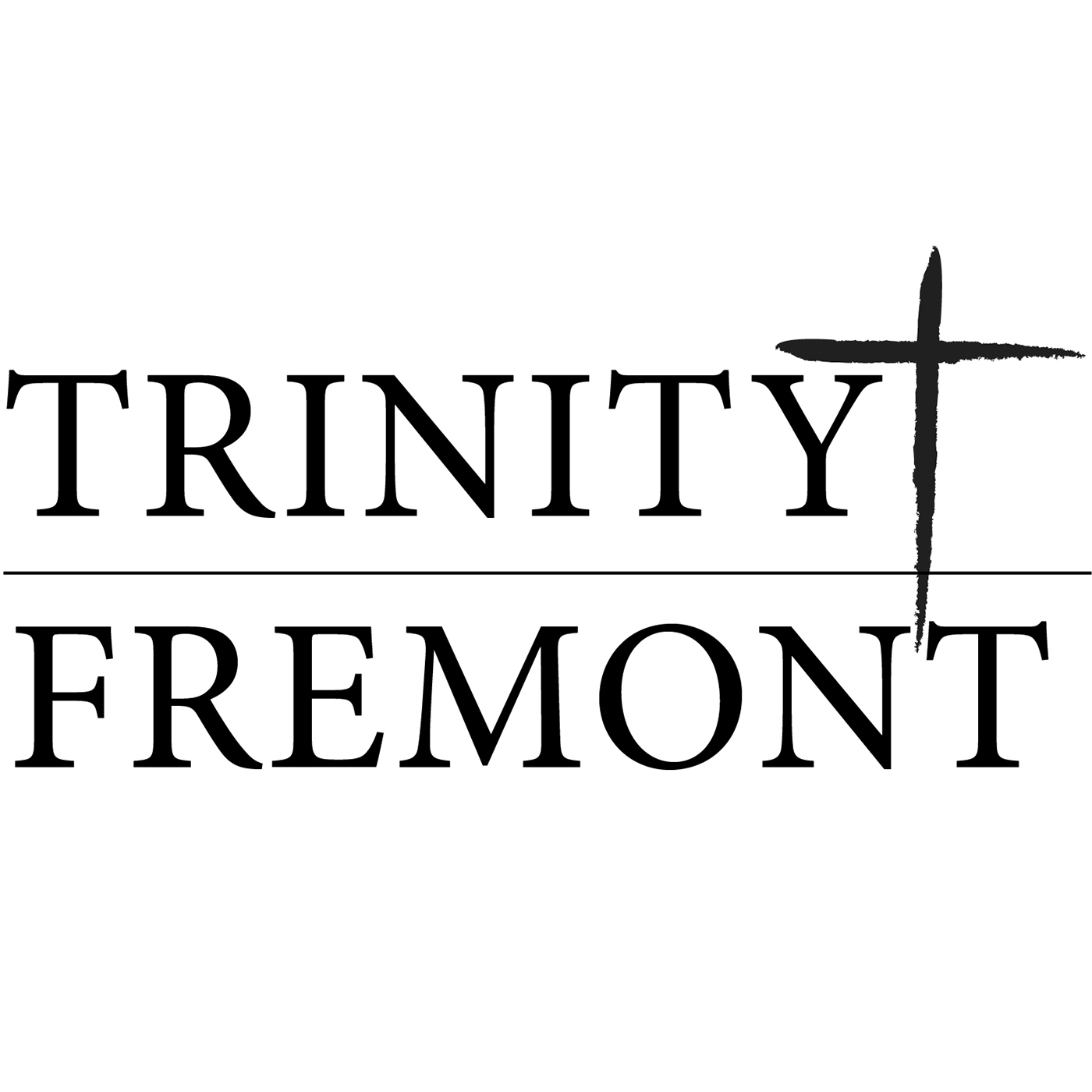 "In this fear-filled world, there is no fear in Jesus." There is so much fear in our world today. COVID and Politics seem to be ruling the fear spectrum now. 365 times, the Bible tells us "Do not fear." Is that really doable? What does it look like to live without fear? We aren't perfect, but we talk about how we are able to keep our eyes focused on Jesus, even in the darkest times.
If you didn't hear this past Sunday's Sermon, you can listen to it here: https://bit.ly/3oUuHYg
We'd love to hear your responses to the following thoughts. Send your responses to trinityfremontpodcast@gmail.com
What's your polling place?

How is God messing with you?

What's your greatest fear?

How do you keep your eyes fixed on Jesus in the midst of dark times?