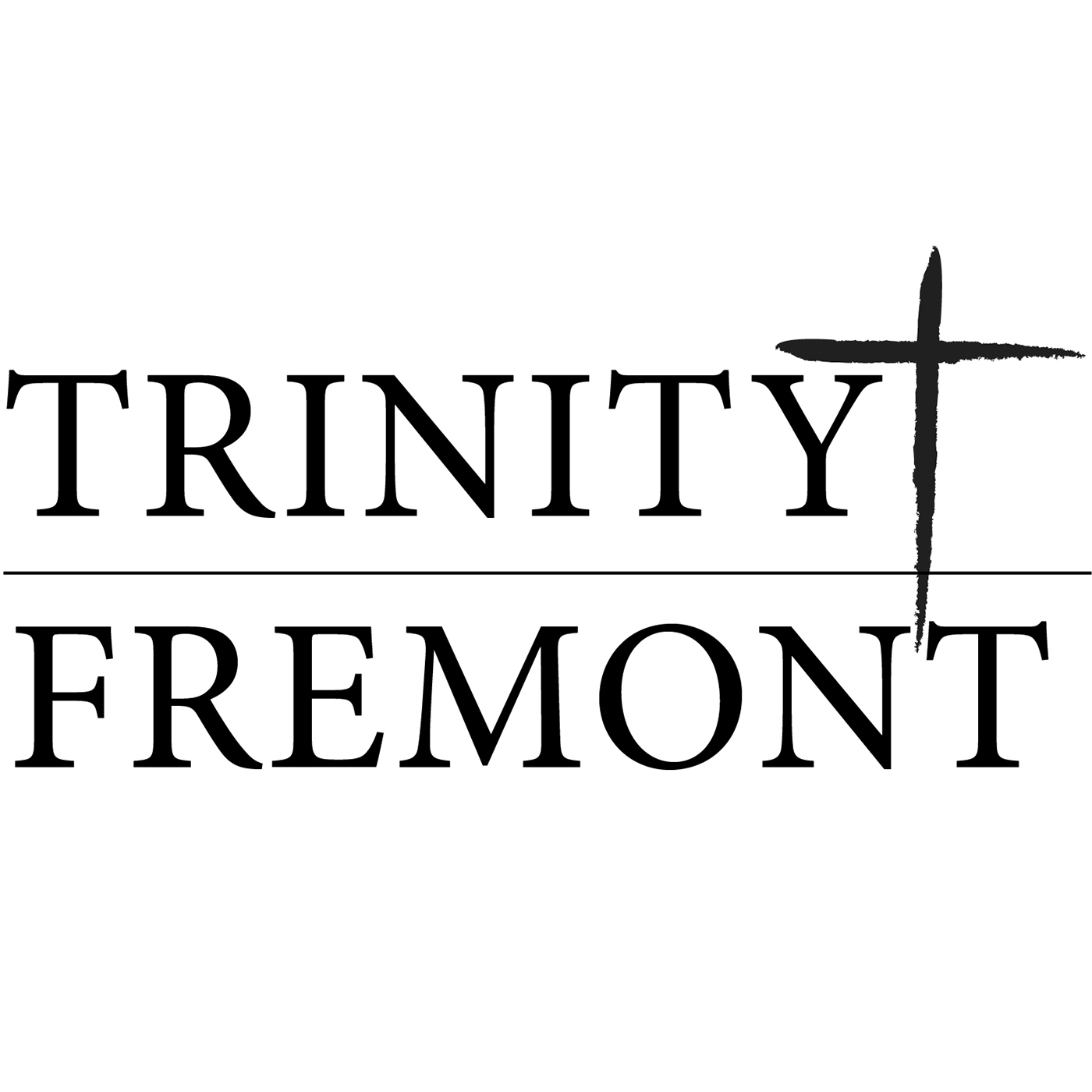 In the midst of what might feel like the worst year ever, we can still find hope in Jesus! Instead of focusing on what's missing, we seek to look at all the abundance God has given to us. As a group we spend time talking about how we can show our gratitude to God and to our neighbors.
If you didn't hear this past Sunday's Sermon, you can listen to it here: https://bit.ly/372J2cV
We'd love to hear your responses to the following thoughts. Send your responses to trinityfremontpodcast@gmail.com
What Thanksgiving food are you currently prepping while listening to this?

Do you prefer Cool Whip or Redi-Whip?

Is Mac & Cheese a side dish or main course?

How do you pronounce 'pecan pie'?

Do you prefer dressing or stuffing?

What are you thankful for?

How do you show your gratitude to God and others?
The blog post that Stacy mentioned can be found here: http://traceymichele.com/how-to-practice-gratitude/
Find us on Twitter: @PewTalkPodcast